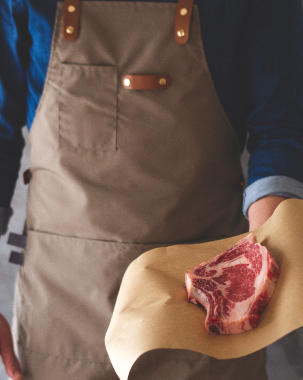 Each piece is chosen especially for you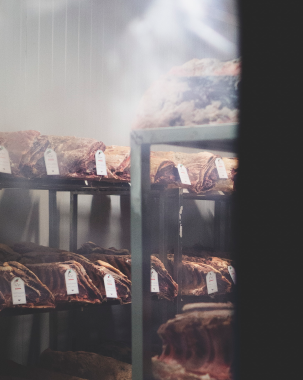 Process of dry curing, through which we achieve the most tender meat and strengthen its flavour.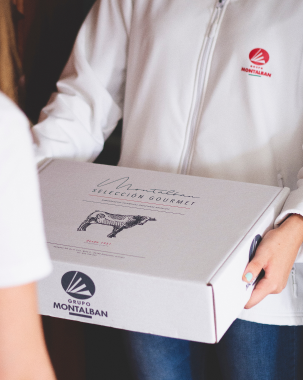 We carry out home delivery throughout the Peninsula. The price is calculated according to the area of Spain you live in.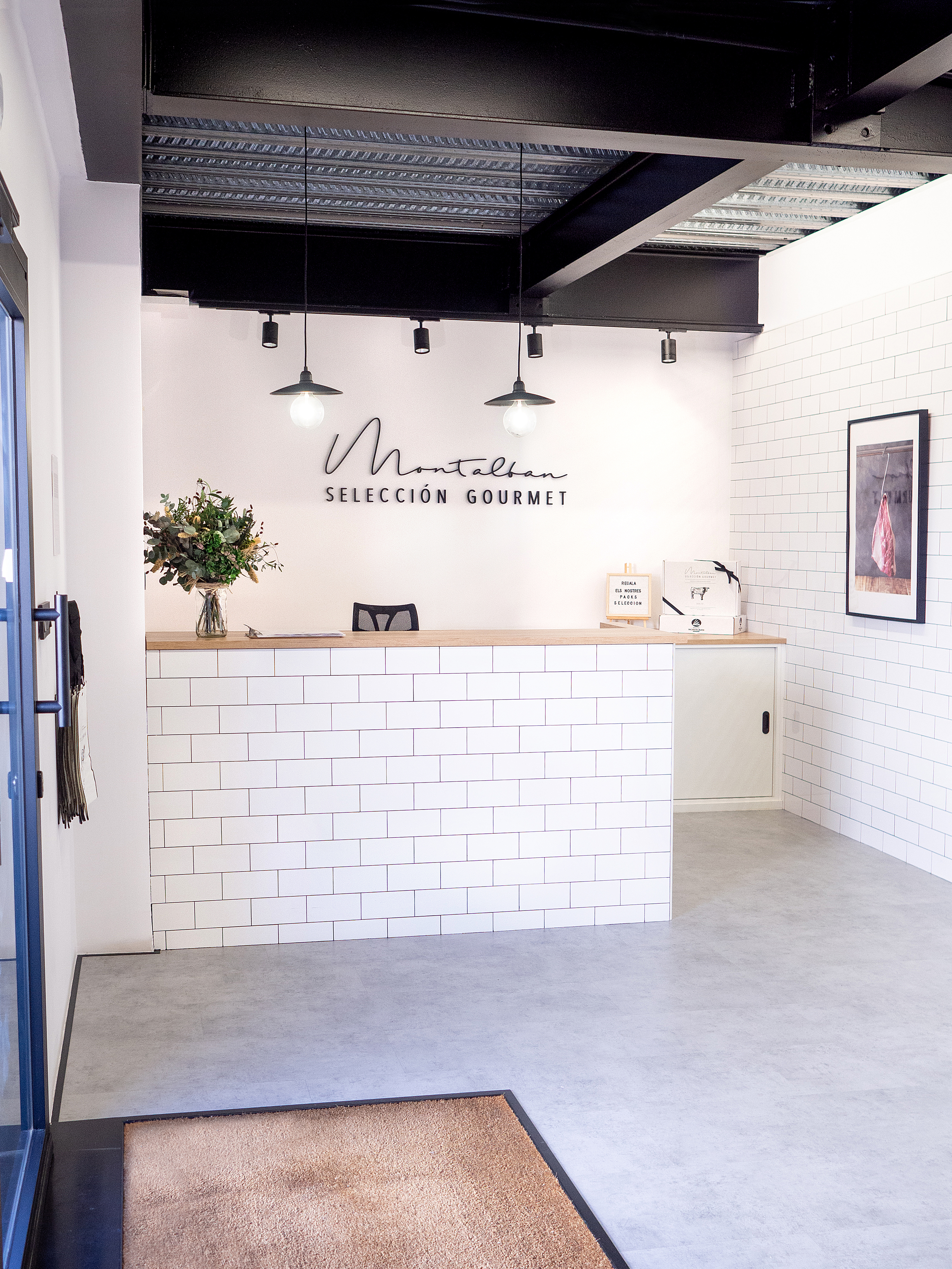 You can collect your order at our facilities in Almacelles.
Polígon Industrial Plade la Creu nau 9, 25100 Almacelles
You can make your order by WhatsApp or by calling the phone number 666 548 813
Contact by whatsapp